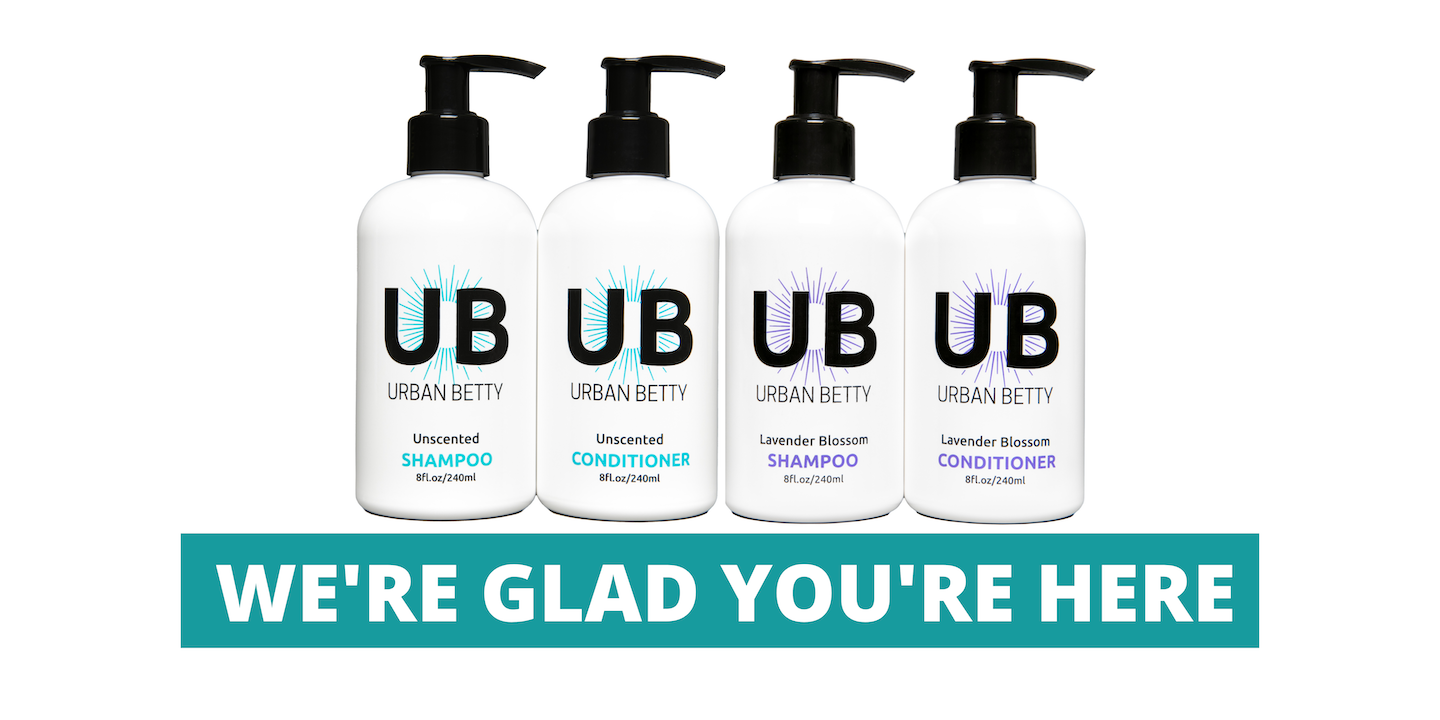 Hello! We can't wait to have you be part of the UB Product family. UB wholesales only to trusted elite professional salons and select elite retail locations.
Complete this short application to be verified and gain inside access to our Professional benefits.
A UB Wholesale account will allow you to:
- Browse products and deals that are exclusive to professionals.
- Take a first look at our promotions.
- Easily place orders online!
Fill Out the Form Now