Customer Reviews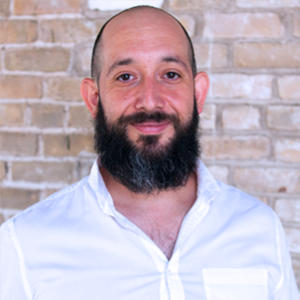 AM
03/23/2022
Aaron M.

United States
This shampoo is incredible
I didn't think I'd ever be writing a review for shampoo and yet here we are. This shampoo was a gift for my wife, now we're going to end up getting a second bottle. It works great for my beard where a scented shampoo isn't great for me. It really gets it so clean, you'd never know I was covered in Cheetos crumbs all day. I doubt this was their intended use, but hey, I don't follow the rules. I'm using this unscented shampoo on my man face and I'm loving it.
11/11/2021
Sam

United States
Clean Beauty!
As someone who can get overwhelmed with synthetic scents, and overly sweet fragrances, I was stoked to see UB has a scentless shampoo and conditioner line! It lathers great and makes my hair feel clean and soft! I can't wait for all my house guests to try it out too, it's the perfect universal product for everyone!
11/10/2021
Rebecca

United States
highly recommend!
I have soft, defined curls as a result of UB unscented shampoo+conditioner. I was able to detangle pretty easily, too, despite not using any kind of leave-in. And my hands aren't itchy thank you!
11/09/2021
Anna-Leigh

United States
Life changing!
I have struggled my whole life with an overly sensitive and oily scalp aggravated daily by fragranced hair products. My very first time using the Urban Betty Unscented shampoo and conditioner I noticed an immediate difference in my hair. For the first time in years, my scalp did not get itchy and irritated post washing, and I did not experience any leftover residue or heaviness. My hair also feels so soft and clean with the added bonus of an amazing shine. My whole family has shared these sensitive skin issues so I will absolutely be sharing this product with them!